Next Meeting - Friday, February 2, 2018 - 7:00 PM
This meeting is our "Cabin Fever" meeting!
Click on the "Cabin Fever" link for more information.
(Cabin Fever is for MEMBERS and their invited guests.)



UPCOMING EVENTS including CLUB RIDES

The BRITISH ARE COMING the BRITISH ARE COMING!!!
BRIT JAM 2018 is in the initial planning stages!
The Date has been set as Sunday, August 19 2018 at
The Haddam Neck Fairgrounds!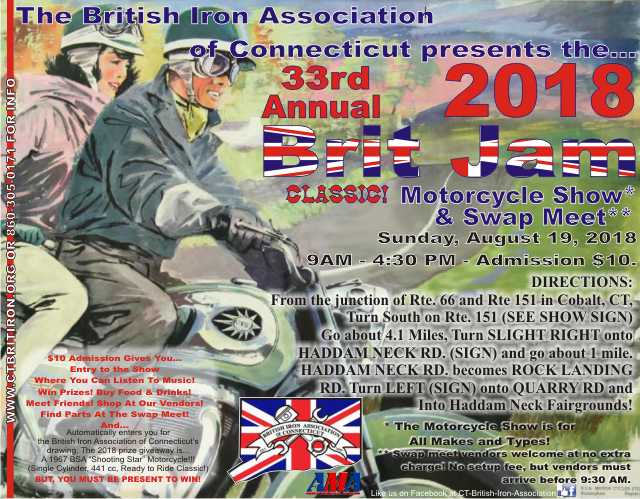 Mark you calendars and Make Plans for Brit Jam 2018




WRENCH NIGHT:

Every THURSDAY - 6 PM
Special Note: Wrench Night is suspended For the Holidays...
We will begin again on ~ January 4, 2018 ~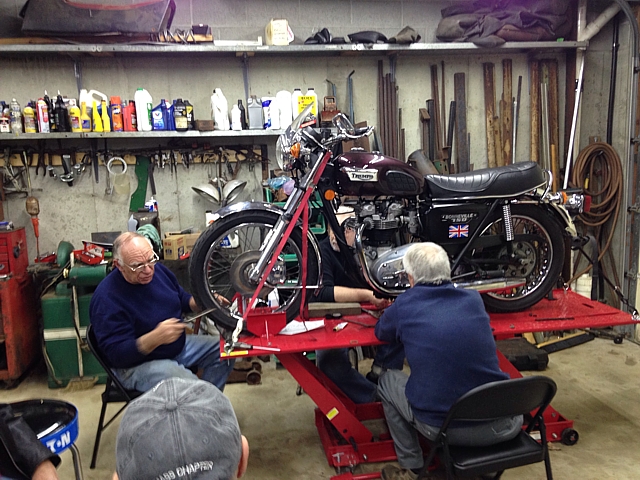 Dave, Doug and Pete working on the BritJam 2017 door prize, a 1978 Triumph Bonneville.
Meet at Dave's place in Madison to work on BritJam Door Prize and other bikes.
Click here for email directions to Dave's place


REMINDER:
If you are not receiving our quarterly newsletter via email or paper; you have not kept your membership current or your contact info. needs updating for our records. Contactan> Membership with any questions.
Current paid CT BIA members get $10 gas money for riding a British bike and $5 for non-British. Please wear a helmet and a Brit Jam T-shirt if you have one.


Announcement

Musical friends of the British Iron Association of Connecticut
Ron Anthony and Denny Collin
Has debuted the release of their first CD!
"BERKSHIRE SERENADE"
The BIA CT congratulates
Ron and Denny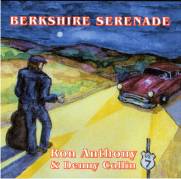 Click on the picture for a sample of their CD